Yu-mn - Who Are We?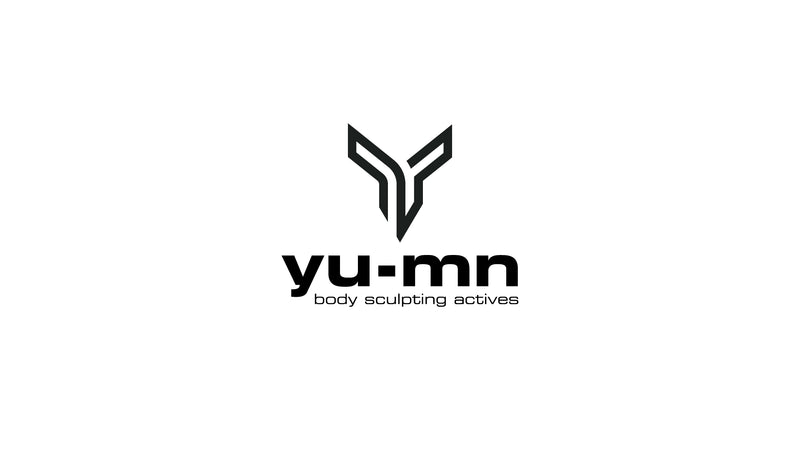 Are you looking to get fit and boost your health and wellness this New Year? Well, here at Yu-mn, it is our mission to help you unlock the very best version of yourself through our range of high-quality, premium body sculpting products. 
We know that in the hustle and bustle of modern life, finding the time to go to the gym or ensure you are fuelling your body with the right nutrients can be incredibly tough. That is why all of our innovative products have been specifically designed to be used at home, ensuring that even those with the most hectic lifestyles can enjoy Yu-mn and achieve their goals.  
Our products 
Although we might only have launched in 2019, we have focused on providing our customers with a wide range of products designed to help them boost their fitness and wellness, including:
https://www.yu-mn.com/products/ankle-weight
Our stylishly designed weighted bangles weigh 2.2lbs and have been designed to comfortably fit over your wrists or ankles, allowing you to maximize your workouts, yoga, and pilates sessions. 
https://www.yu-mn.com/products/yu-mn-pro-non-slip-yoga-mat
Whether it's kick-starting your morning or unwinding after a busy day, our luxury yoga mat has been designed from 100% natural rubber and polyurethane leather to ensure a soft and luxurious finish. 
https://www.yu-mn.com/products/yu-mn-fabric-resistant-band-set
Our four-piece fabric resistance bands are designed to help you train different muscle groups more efficiently, improving your endurance and strength. 
https://www.yu-mn.com/products/jumprope
Connecting to the Smart Rope app, this unique jump rope lets you track your workout, ensuring you can maximize your performance and enjoy a more thorough exercise program. 
https://www.yu-mn.com/products/alkaline-water-bag
High-alkaline water not only tastes better, but it is also purer and can boost hydration, improve metabolism, and much more! 
So if you are looking to kick-start 2021 in the best possible shape, get started with Yu-mn!